elocaltea
Make Me Stronger - biodynamic roasted acorn tea
Sale price Price $19.95 Regular price
The acorns for our tea are carefully and manually selected in one of the oldest Dūkštai oak forests in Lithuania, which counts over 200 years already. The family that provides us with this amazing roasted tea makes it by using ancient techniques and traditions that result in a high-quality product rich in flavor.
Acorns contain a lot of protein, carbohydrates and fats, as well as minerals such as phosphorus, calcium and potassium, and vitamins such as vitamin B6, riboflavin and niacin. These ingredients make them an excellent nutritional warehouse for daily use.
Our roasted acorn tea has a pleasurably strong bitter, nutty wood taste and a sweet touch of cranberry sourness between the lines. This tea can change regular coffee by providing a strong bitter flavor and a different kind of healthy energy boost. It has an impressive range of health benefits, including helping to protect the heart, improve digestion and help you recover after training or illness.
Let's take a closer look at this tea below.
Ingredients: extra-fine-ground roasted acorn kernels (includes lactose)
Steeping time: 5 mins when poured with boiling water on, or you can boil the ingredients in the water for 3-5 mins. Then add milk in a 1:1 proportion and continue boiling for one more minute.
Recommendations: This tea can be easily prepared with a French press to stop acorn kernels getting into the cup. For a more intense taste, you can add meadow or other light / not dominant taste of honey.
LIST OF SCIENCE-BASED STUDYS ON HEALTH BENEFITS OF ACORNS
Prevention of Alzheimer's disease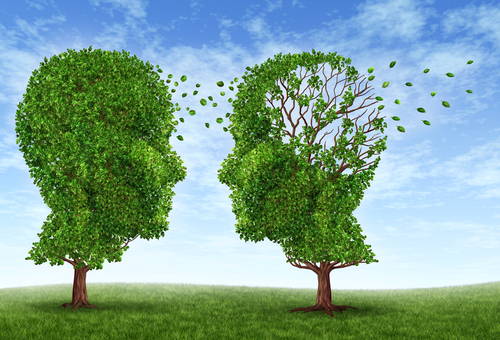 Antioxidants found in acorns inhibit cholinesterase (an enzyme present in the brain), lessening symptoms of Alzheimer's disease such as memory loss, confusion, inability to think and concentration. These antioxidants cause a reduction in the level of oxidative stress and prevent the death of brain cells. Gallic acid in the acorns possesses brain-protection properties, thus preventing Alzheimer's disease. (5/6)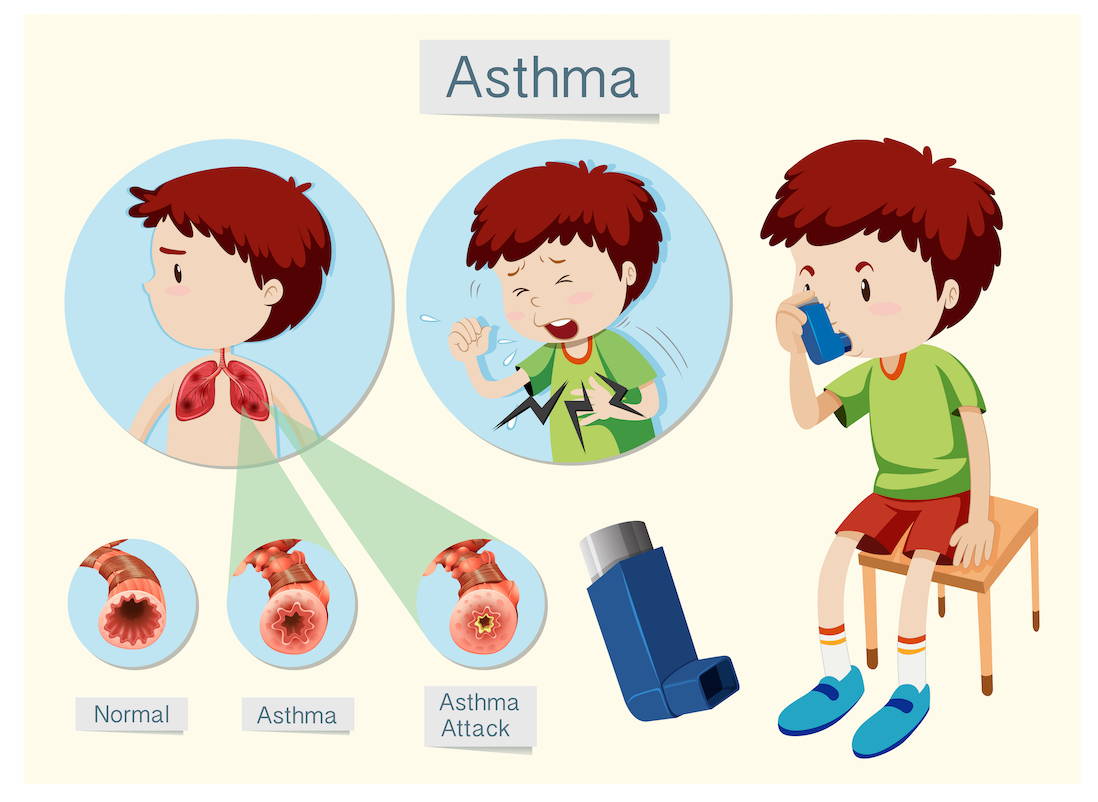 Acorns have suppressive effects on asthma through their anti‐inflammatory action. They may be useful for preventing inflammatory diseases such as allergic asthma, and may thus be effectively used as a natural anti‐inflammatory ingredient in health food or pharmaceuticals. (1) Ellagic, gallic and tannic acids are three strong antioxidants present in acorns. (2/3/4) These antioxidants hold an anti-asthmatic effect, operating via the following mechanisms:
• Ellagic, gallic and tannic acids reduce the secretion of compounds in the body that increase inflammation of the airways and make breathing heavy.
• Reactive oxygen species trigger a narrowing of the airways in the respiratory tract. Antioxidants in acorns neutralize these reactive oxygen species and thus help in managing asthma.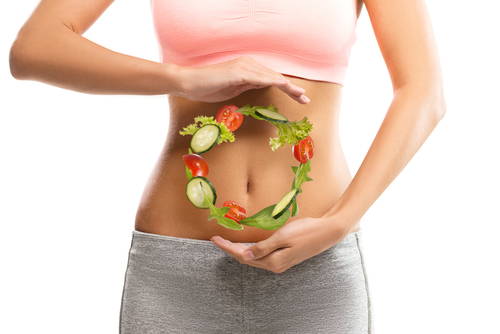 Like most nuts, acorns contain a large amount of fiber, making them perfect for improving your digestive health. Fiber also helps to regulate bowel movements and prevent both constipation and diarrhea. (7) This is ideal for people suffering from cramping, irregular bowel movements, bloating or other gastrointestinal issues.
One of the general benefits of acorns is their ability to regulate blood sugar levels in the human body, thus preventing dangerous spikes and plunges in glucose that can be a cause of diabetes or endanger those who already suffer from it. (8) This benefit is provided by the fiber content and relatively complex carbohydrates found in these nuts.
Protection of heart health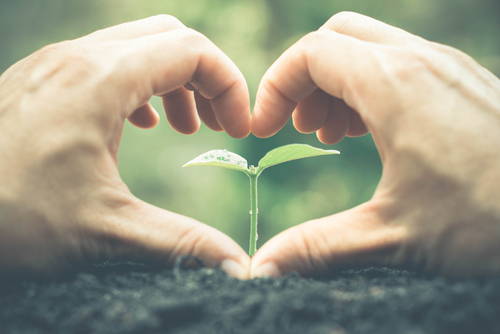 Acorns can be a reasonable alternative for people who want to cut down on their overall fat intake. These nuts have five times more unsaturated than saturated fats, improving your overall cholesterol balance and preventing atherosclerosis, obesity and other dangerous conditions that threaten heart health. (9)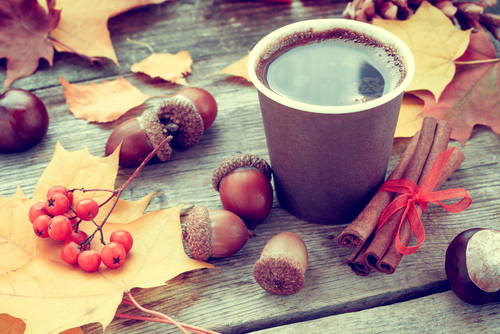 Acorns contain a high level of complex carbohydrates, providing long-lasting energy reserves when consumed. Including acorn tea in your daily diet will make you feel more healthy and robust. This tea is also a healthier choice than coffee, empty carbohydrates or simple sugars in energy drinks, which provide only short bursts of energy and usually have other unpleasant or even harmful ingredients.
Maintaining healthy bones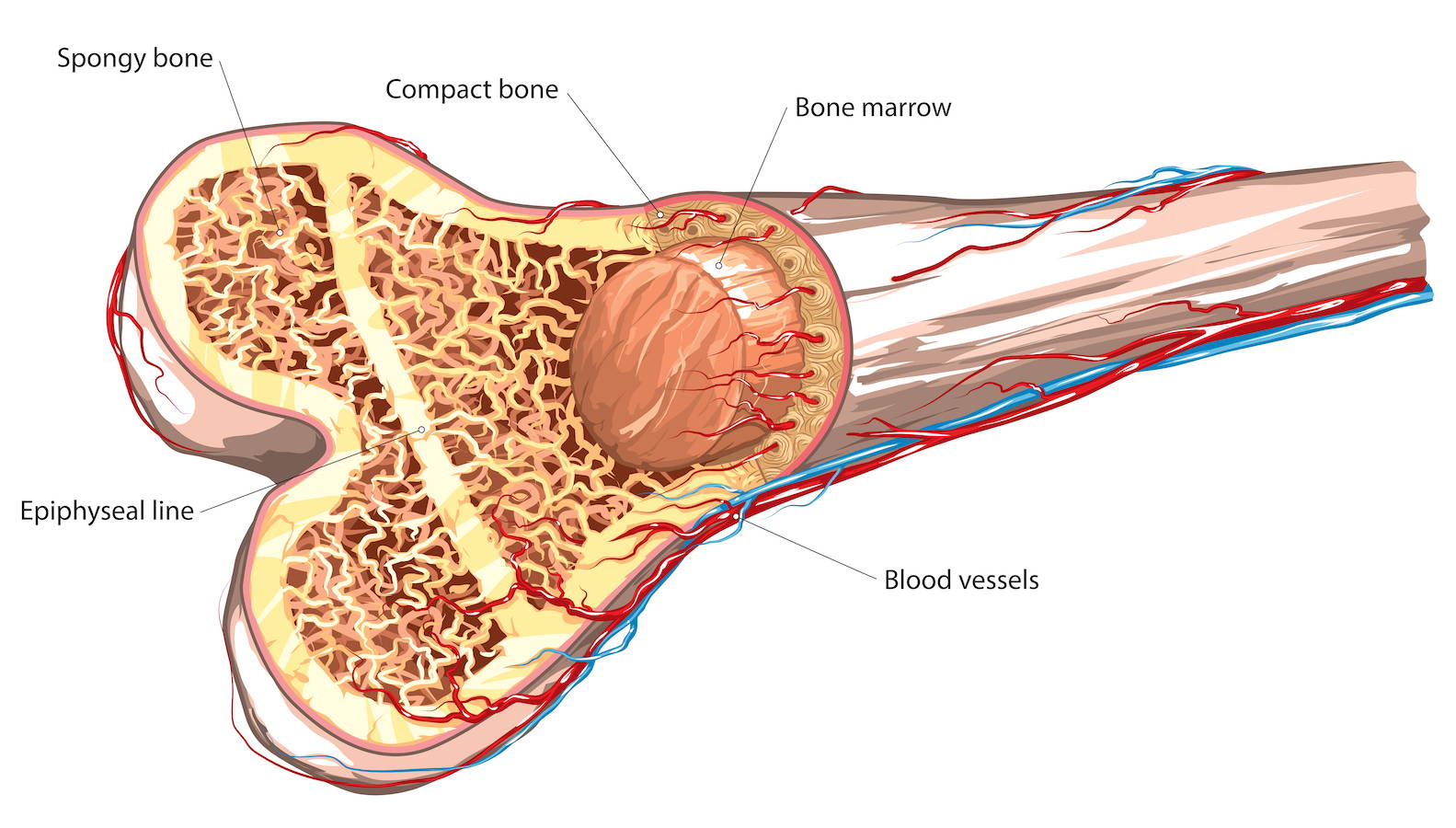 Acorns are impressively rich in minerals such as calcium, phosphorus and potassium, which help to boost bone health and prevent the onset of osteoporosis. Moreover, calcium is an essential mineral for bone mineral density.
Improvement of metabolism
Acorns are packed with B vitamins, including thiamine, niacin and riboflavin, which are essential for regulating metabolism. Daily consumption of acorns can help to control many enzymatic processes in the body that are crucial for overall health. (10)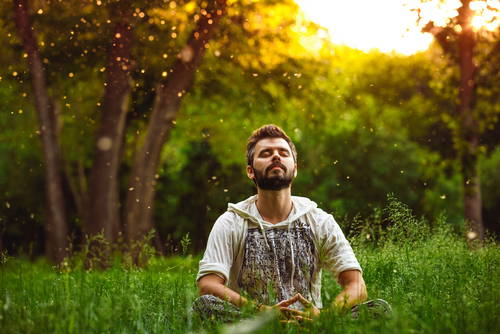 Acorns are rich in proteins, which are critical components of a healthy lifestyle. (11) Proteins are essential for the creation of new tissues and cells, repairing damaged areas and rapid healing following an injury or illness. So keep in mind that including acorn nuts or tea in your diet will help you to accelerate growth and repair.
Acorn side effects & allergies
Our acorn tea consists of milk because it is used in the production process to create a gentler taste. You should also know that acorn poisoning, or oak toxicity, can occur when too many acorns or buds are ingested, and the gallotannin in oak foliage can cause gastrointestinal and kidney problems. Excessive consumption of these acorns can cause nausea and stomach upset from the tannin content.
Antiasthma effects through anti‐inflammatory action of acorn (quercus acutissima carr.) in vitro and in vivo, Hye Ran Moon, Mi Ja Chung, Joo Woong Park, Soo Muk Cho, Doo Jin Choi, Sung Min Kim, Myung Hoon Chun, In‐Beom Kim, Sung Oog Kim, Seong Jae Jang, Yong Il Park, 2012.
Ellagic acid from acorn fringe by enzymatic hydrolysis and combined effects of operational variables and enzymes on yield of the production, Huang W, Niu H, Li Z, Li L and Wang W, 2008.
Antimicrobial effects of tannins from several species of oaks, Christina E. Zanaboni, Kaela M. Severa, Katheryne A. Scanlon, Alan W. Wilson, James Chapman and Chad Scholes, Departments of Biology and Chemistry, Rockhurst University, Kansas City, MO.
Antioxidant Characterization of Oak Extracts Combining Spectrophotometric Assays and Chemometrics, Boris M. Popović, Dubravka Štajner, Ružica Ždero, Saša Orlović and Zoran Galić, 2013.
HPTLC determination of Gallic acid in Methanol extract of Quercus griffithii Acorn, Jambey Tsering, Baikuntha J. Gogoi, Vijay Veer, Pallabi Kalita and Hui Tag, 2014.
Gallic acid prevents memory deficits and oxidative stress induced by intracerebroventricular injection of streptozotocin in rats, Mohammad Taghi Mansouria, Bahareh Naghizadehb, Behnam Ghorbanzadehc, Yaghoub Farboodd, Alireza Sarkakid and Kowsar Bavarsad, 2013.
The Origins of Human Diet and Medicine, Timothy Johns, 1996.
Some important plants used against diabetes in folkloric medicine in savur (mardin/turkey) area and their application areas, Sukru ARASAN1 and Ilhan KAYA, 2015.
Chemosystematic differentiation of Quercus ilex and Q. rotundifolia based on acorn fatty acids, Zara A.Rafii, Eugene Zavarin and Y.Pelleau, 1991.
Oak acorn, polyphenols and antioxidant activity in functional food, S.RakićaD, PovrenovićbV, TeševićcM and SimićdR.Maletić, 2006.
Total Protein and Amino acid Compositions in the Acorns of Turkish Quercus L. Taxa, Tamer Özcan, 2006.
Customer Reviews
Something new
Very intensive taste maybe even too bitter for me but when you prepare it with a milk and honey it becomes a drink of gods haha
Great coffee substitute
Love the intensive taste of this herbal-coffee and its mild effect :) I had once tried acorn tea, but this one is JUST SOMETHING WOW..
Perfect tasted
I just made myself a cup of acorn coffee now and came back to the site to leave a review. Flavour is amazing! I also added one small teaspoon of organic honey, perfection! Thank you for such a quality product!
God's drink
Ok guys...this is really unique stuff (thumbs up!)
Verry good taste
Never tried this tea before!